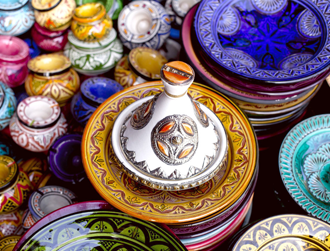 With its multicultural staff, ALGERIA RELOCATION SERVICES can offer valuable advice about working with different cultures to help employees integrate successfully into their new environment. We do this through a series of repatriation and expatriation seminars.
Cross-cultural training and coaching includes:
Organizing conferences on cultural integration for foreign employees.
Cross-cultural courses for professionals on the country they are relocating to.
Information welcome packs for new employees.
Seminars on local customs and traditions for specified countries.
Seminars on safety, security and risk prevention.
Want to know more?
To find out more or if you have any specific questions, please go to the "Contact us" section on our website and we will be happy to answer them.